[Main Page]
[Info Desk]
[Travel Agency]
[M & I Rooms]
[Award Winning Section]
[Misc.]
---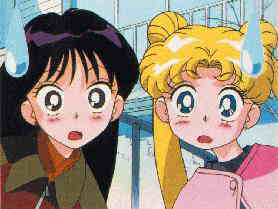 This is my school's home page. Come see what is making my life boring and taking away time to make my homepage the best as possible!
This is one of my sister's favourite pages. It is the official homepage of Guess, the popular clothing brand.
This is where you can find the cutest teddy bears on Earth!
This is a funny guide to being a Cool Asian. Not to be taken seriously!
A great collection of cyber cards and cyber stuff you can send to friends and all for free (at least I think so).
For Quick Navigation: